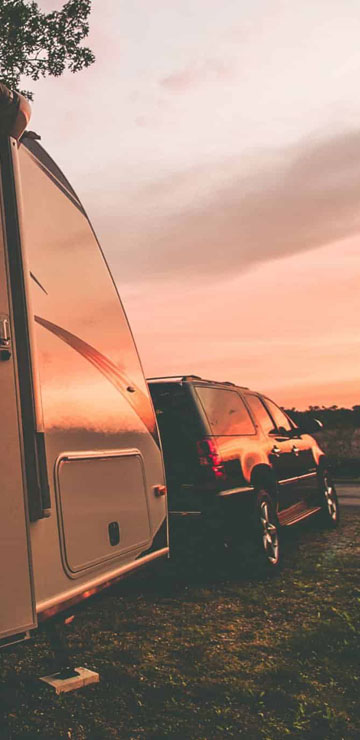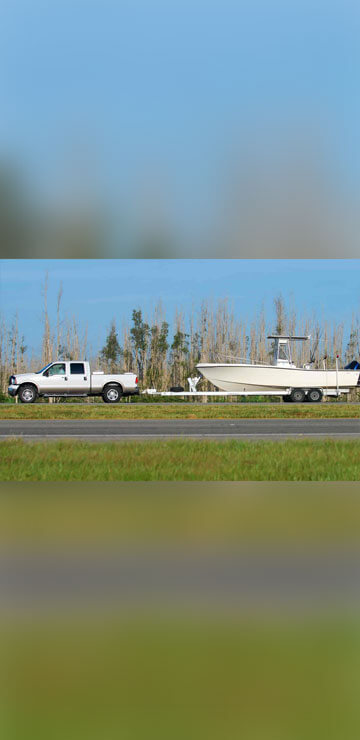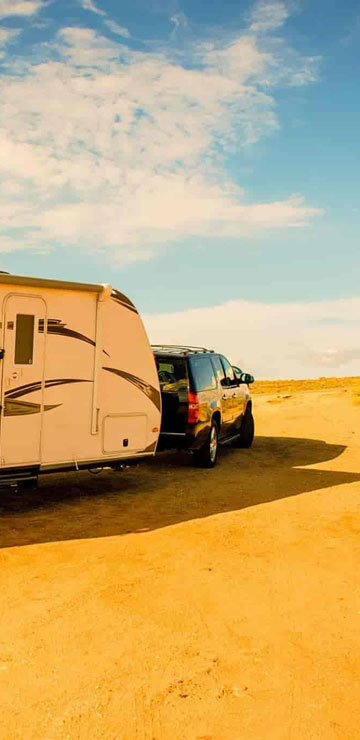 Get Camping, Get Biking, Get Boating, Get Towing, Get Out There, Get Hitched
Do you need a way to haul a new boat? We can help!
Hauling Equipment in Lethbridge to Securely Travel Any Terrain
Get Hitched sells, installs, and repairs trailers, hitches, racks, and other accessories for cars and trucks of every make and model. Our store is the only exclusive hitch shop in southern Alberta, offering winter and summer hours. We provide maintenance service, trailer wiring, and rentals. Whether you are camping, biking, boating, or towing, Get Hitched has the hauling equipment you need in Lethbridge to safely and securely travel any terrain. Our knowledgeable staff can provide advice on which hitch or rack is right for your vehicle and your budget. All our products are under a manufacturer's warranty. Even after the initial sale, our staff continues to provide you with sound advice and service on all your trailer hitches, racks, and accessories.
Great Selection for All Occasions
At Get Hitched, we offer a wide assortment of hitches, trailers, and racks for a variety of purposes including agricultural, construction, and recreational. You can find supplies for towing heavy machinery, motorcycle trailers, horse trailers, boating and snowmobile racks, and truck toolboxes and accessories. We can customize our installation and repairs to fit your budget and vehicle. Stop on by the shop today to see our great selection.